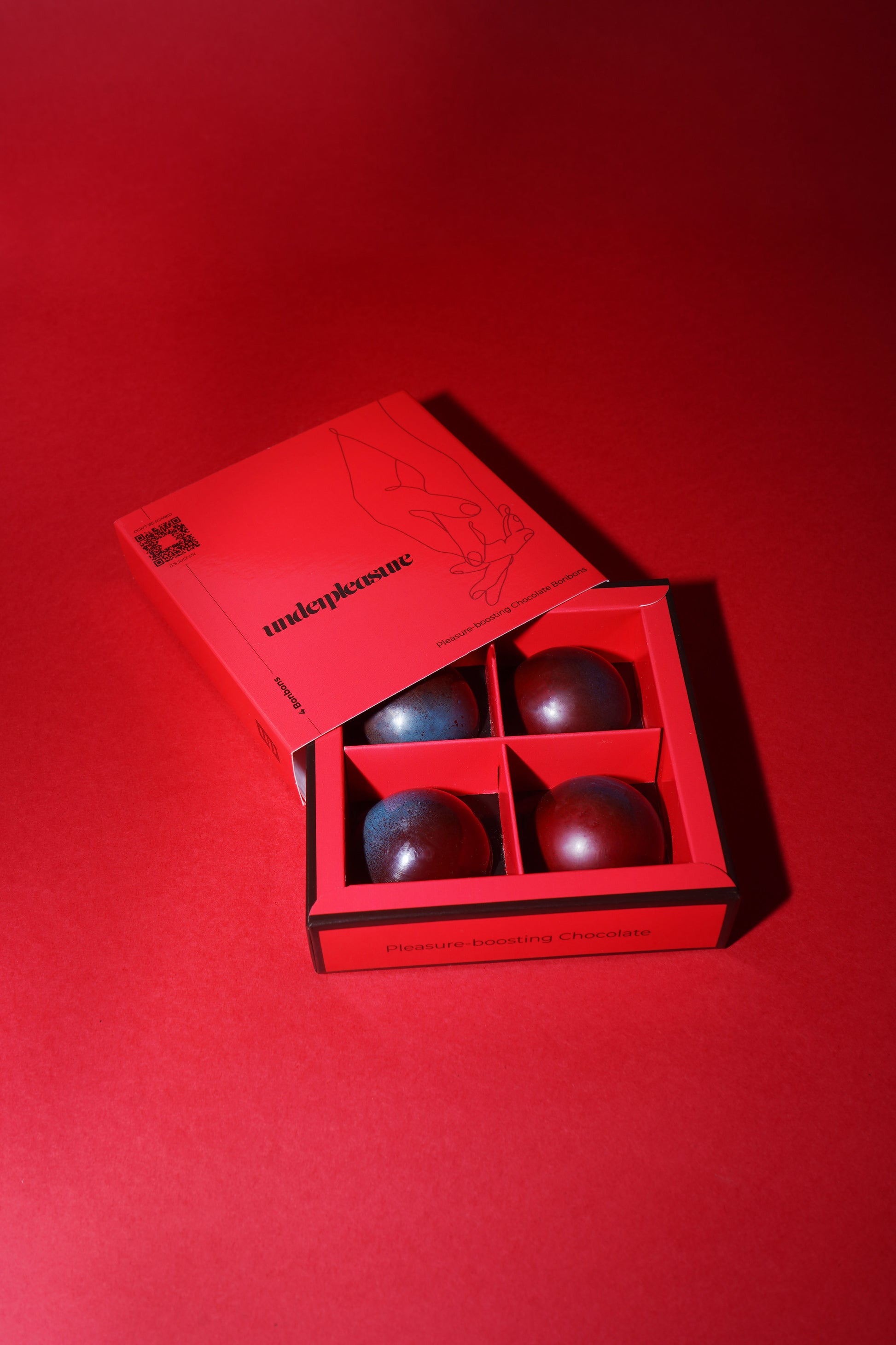 Pleasure-boosting bonbons 💏
Regular price
€25,00
Sale price
€19,99
Unit price
per
Sale
Sold out
Black Friday Deals!
1 box: €19.99 (you save €5)

2 boxes: €29.99 (you save €10)

3 boxes: €39.99 (you save €20)
1 box = 8 servings = 4 experiences

Free shipping from 35 euros

Fast and discreet shipping (2-3 business days)
View full details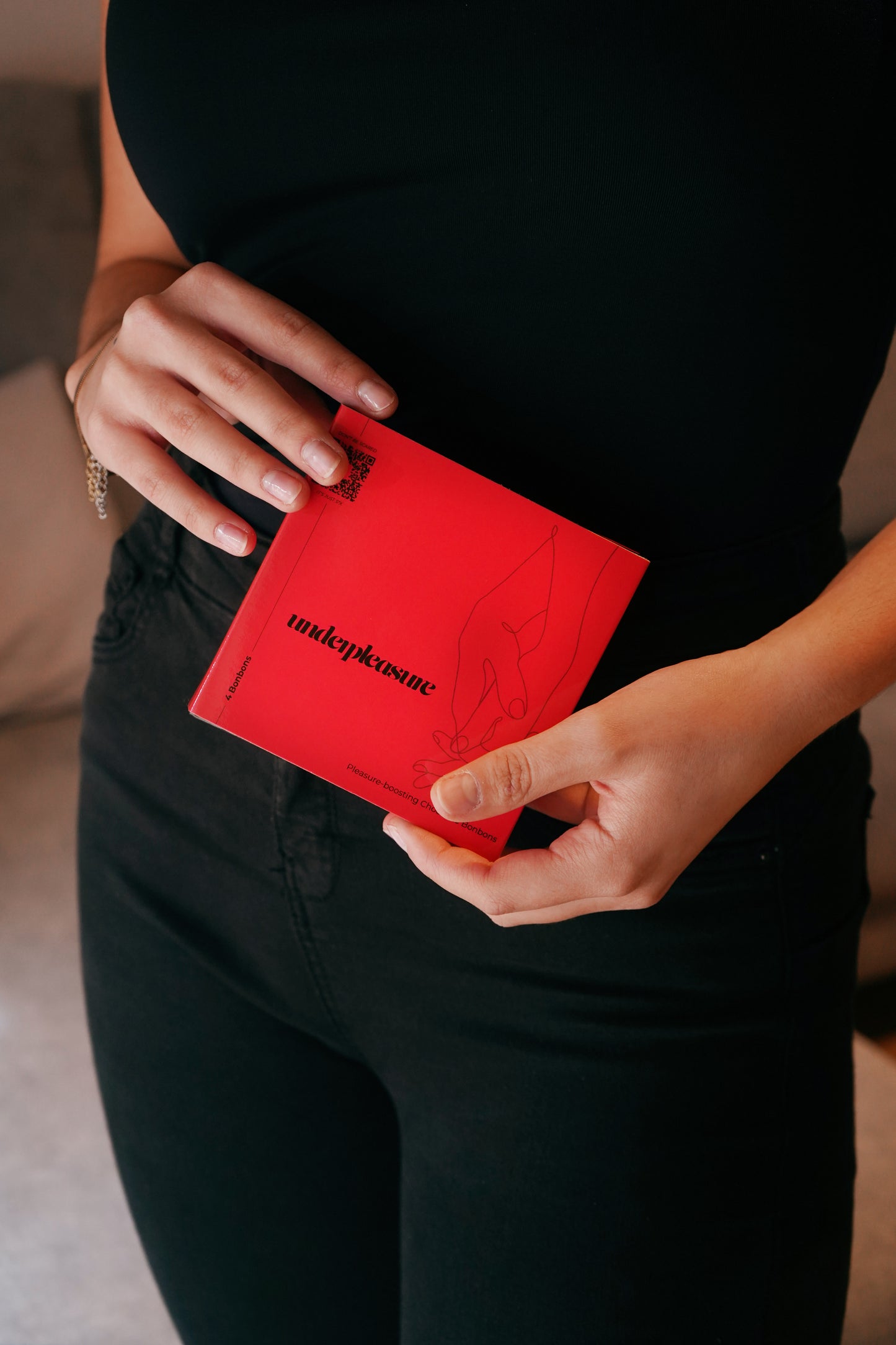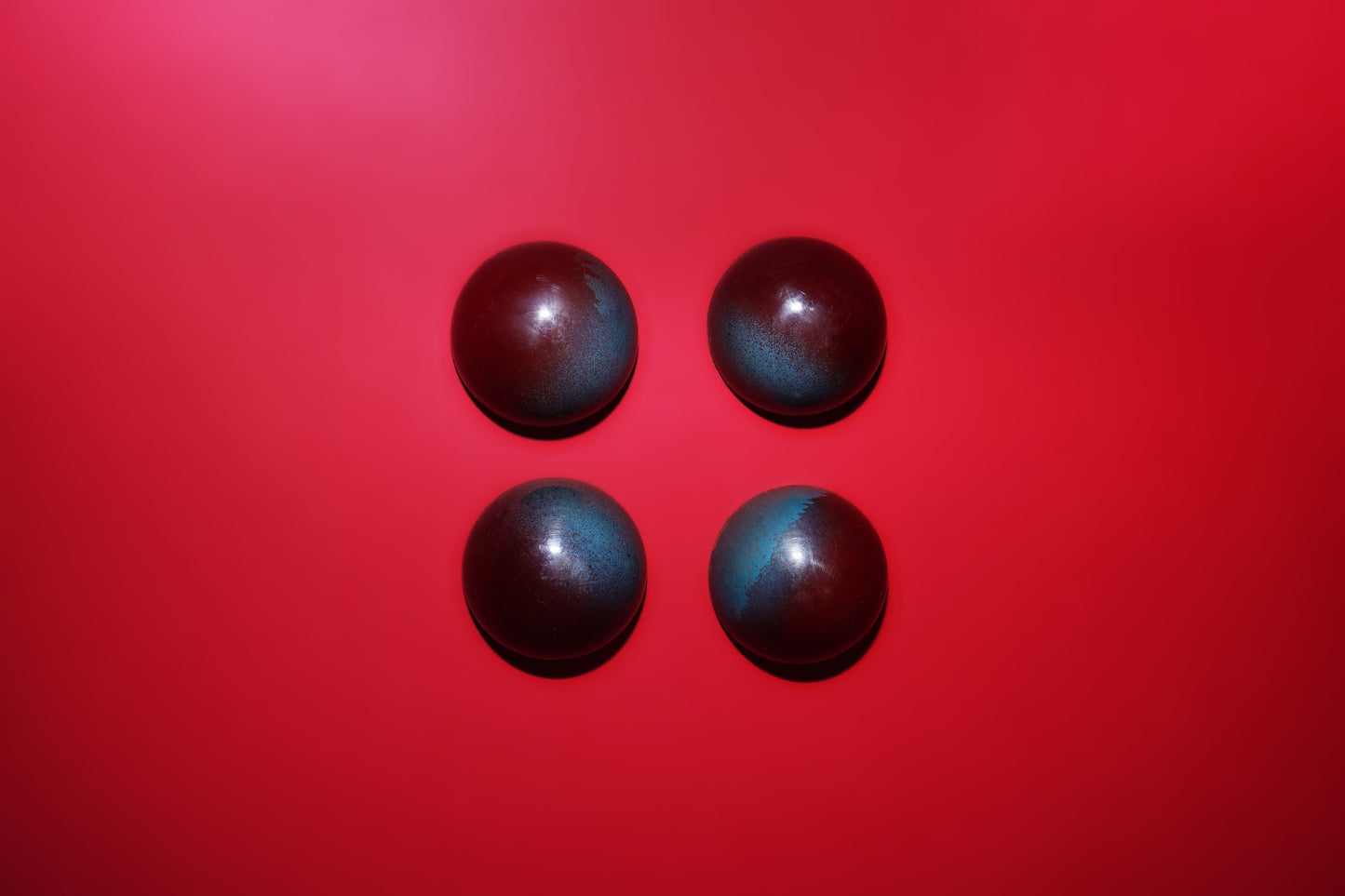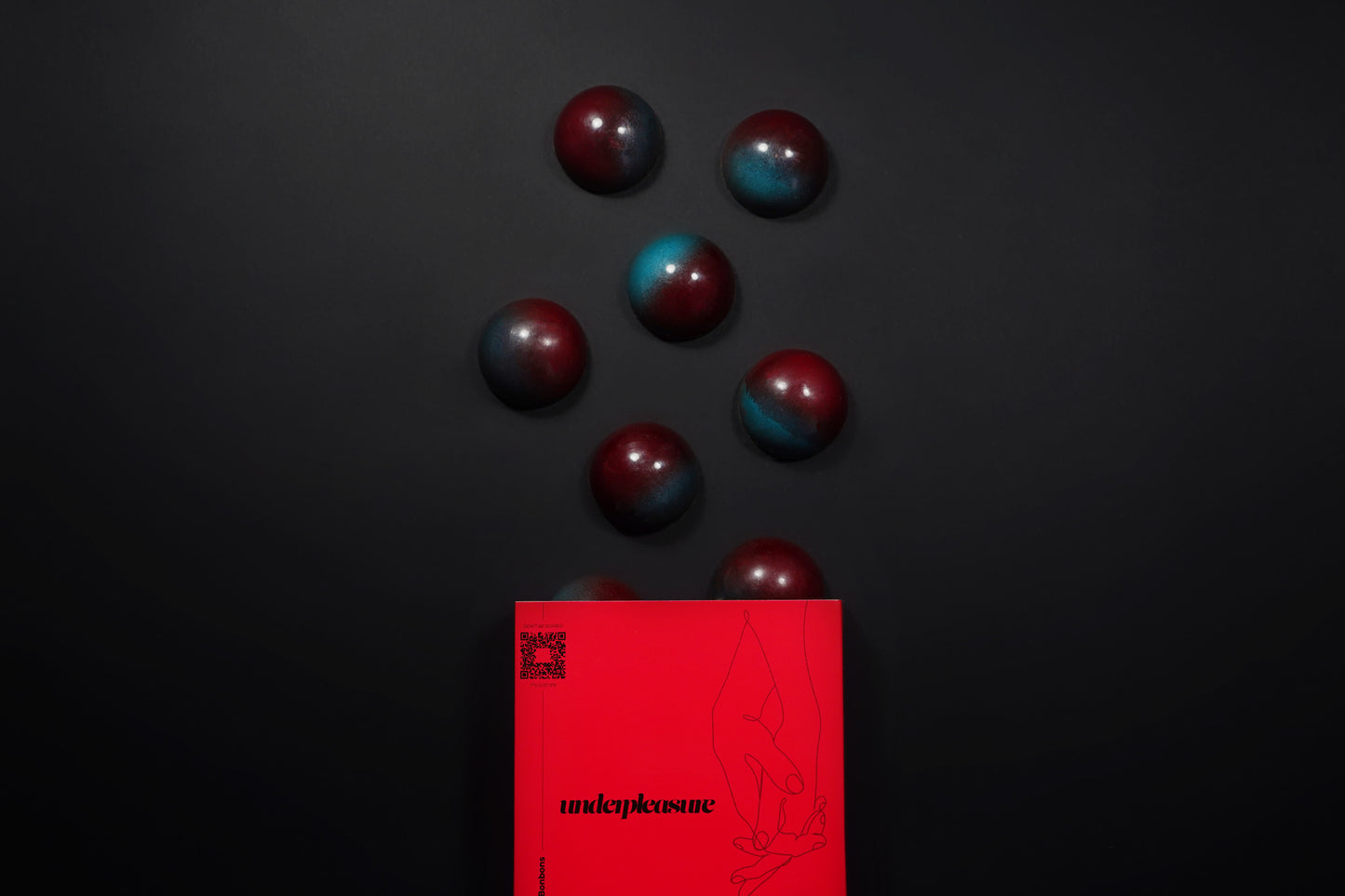 We want you to moan as hard as you laugh!
A bonbon designed to heat things up and enhance pleasure in bed, on the couch, in the car, on the floor, on the countertop, well... wherever you want!
💥 You'll feel the effects in less than 15 minutes
💏 It promotes intense sensations in both men and women
👁️ Enhances all your senses
🔊 Sound explosions on your tongue
🌿 Natural and safe ingredients. EU health registration


FAQs
Do the chocolates have any medication or drugs?

The chocolates do not contain any medicine or illicit substance.

It contains only natural plant extracts and amino acids present in foods that we consume on a daily basis.

You can consult the complete information here: ingredients


Do they really work or is it just placebo?

The chocolates contain effective doses of natural ingredients tested in clinical trials to improve sexual desire, energy, concentration, performance under stress and improve blood flow.

We also have a study carried out with the lioness.io smart vibrator where the hottie tripled the duration of the female orgasm.

https://es.lioness.io/pages/how-it-works
Do they have any contraindications or side effects?

The chocolates have no contraindications or side effects when consumed in the recommended dose.


Chocolates contain caffeine, their use is not recommended for people under 16 years of age or pregnant women.
How long do the effects last?

The effects of the chocolate begin to be felt 10-15 minutes after consumption and can last up to 2 hours.
What is the best time to take it?

It is recommended to take the chocolate during the preliminaries, 15-30 minutes before the main sexual activity.
Does anything happen if I take it with alcohol?

The ingredients in the chocolate have no negative interaction with alcohol or tobacco.


How should I take the chocolate?

1. Bite the chocolate in half and give the other half to your partner.

2. Savor it slowly to experience the explosions of the petazeta.

3. From here you know how to continue. Enjoy :)
What happens if I take more than half a chocolate?

When taking a whole chocolate, some people may experience agitation or insomnia due to the caffeine content.

The negative effects of taking a whole chocolate are low, however we always recommend taking half a chocolate per person and occasion.